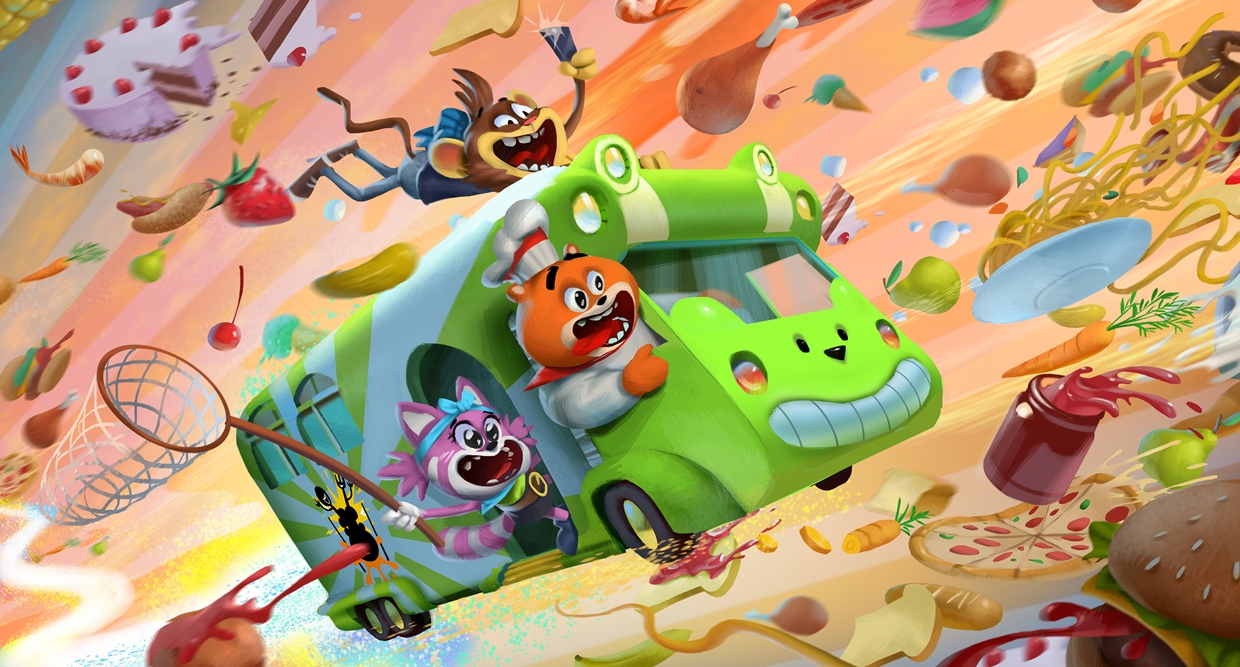 07 Oct

FremantleMedia unveils first Thai co-pro

Furthering its growth in Asia, FremantleMedia Kids & Family (FMK) is developing a new animated comedy entitled Tasty Tales of the Food Truckers, its first project under a co-production deal with Thailand's Shellhut Entertainment.

The food- and vlogging-themed 52 x 11-minute series follows the culinary adventures of a trio of animal friends—a sun bear, monkey and red panda—that travels around the world in a souped-up food truck on the lookout for exotic ingredients and new food concepts.

Targeting kids ages six to nine, Tasty Tales of the Food Truckers has Dan Clark (Team Smithereen, Brats of the Lost Nebula) on board as showrunner, with Bill Kopp (Eek the Cat!, Tom & Jerry: The Fast and the Furry) directing and FMK EVP Bob Higgins executive producing.

FMK holds worldwide distribution and licensing rights for the series, excluding Thailand.