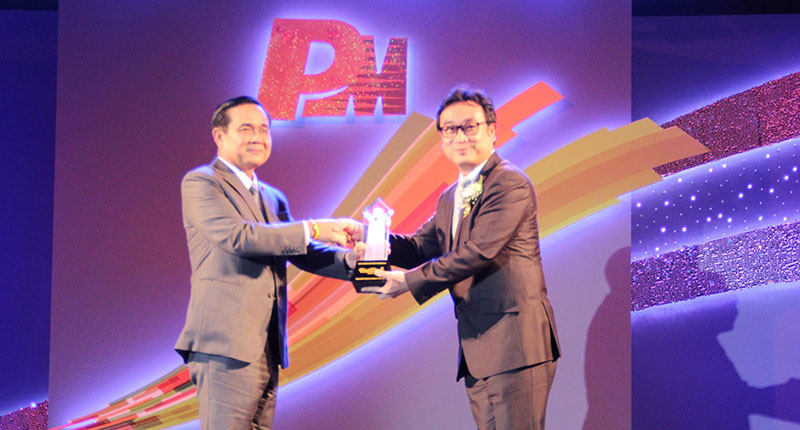 06 Aug

The advertising gimmick that became an international cartoon sensation

From running a cottage business making artificial seashells to creator of a world-famous PM's Award-winning cartoon character, Shellhut Entertainment head Dr. Jirayuth Chusanachoti details his rise to success.

The star of the "Shelldon" animated cartoon series is a friendly, anthropomorphic crustacean who has captured the hearts of millions of young viewers in Thailand and the world. The blockbuster kids' programme is seen in over 180 countries and aired in more than 30 languages on major world networks including France 5, Al Jazeera and US Spanish-language network Telemundo.

And now Dr. Jirayuth's exceptional achievements in the entertainment industry have been recognised by the Thai government. It was recently announced that Shellhut Entertainment – which developed and distributes the Shelldon cartoon show – is the recipient of the 2014 Prime Minister's Business Enterprise Award, Digital Content and Software category. This prestigious award recognises entrepreneurs whose internationally-marketed products or services are of the highest quality and development standards.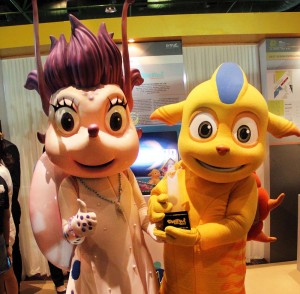 "I believe we were nominated for this award because of its high quality animation and the wholesome message is sends to kids. Besides being fun to watch, the Shelldon TV series raises kids' awareness of environmental issues and offers guidance in areas like self-discovery and friendship. These are things that children from any culture or country can relate to" explained Dr. Jirayuth.
Receiving this prestigious Thai Government award was a major milestone in the Shellhut company history, boosting its brand profile both in Thailand and abroad. The award has helped showcase Shellhut's high quality standards and fiscal reliability, boosting confidence among potential investors who share the company's business philosophy and goals. This is particularly important to its future plans, which include new entertainment projects as well as expansion into other businesses.
And of course, the PM's award was personally rewarding for Dr. Jirayuth and the Shellhut team, who have worked hard over the years to give life to Shelldon and his animated friends.